At AAYUSETU we research and develop the most authentic Ayurvedic and Herbal Products in the best quality for your consumption and usage.
Connecting To Roots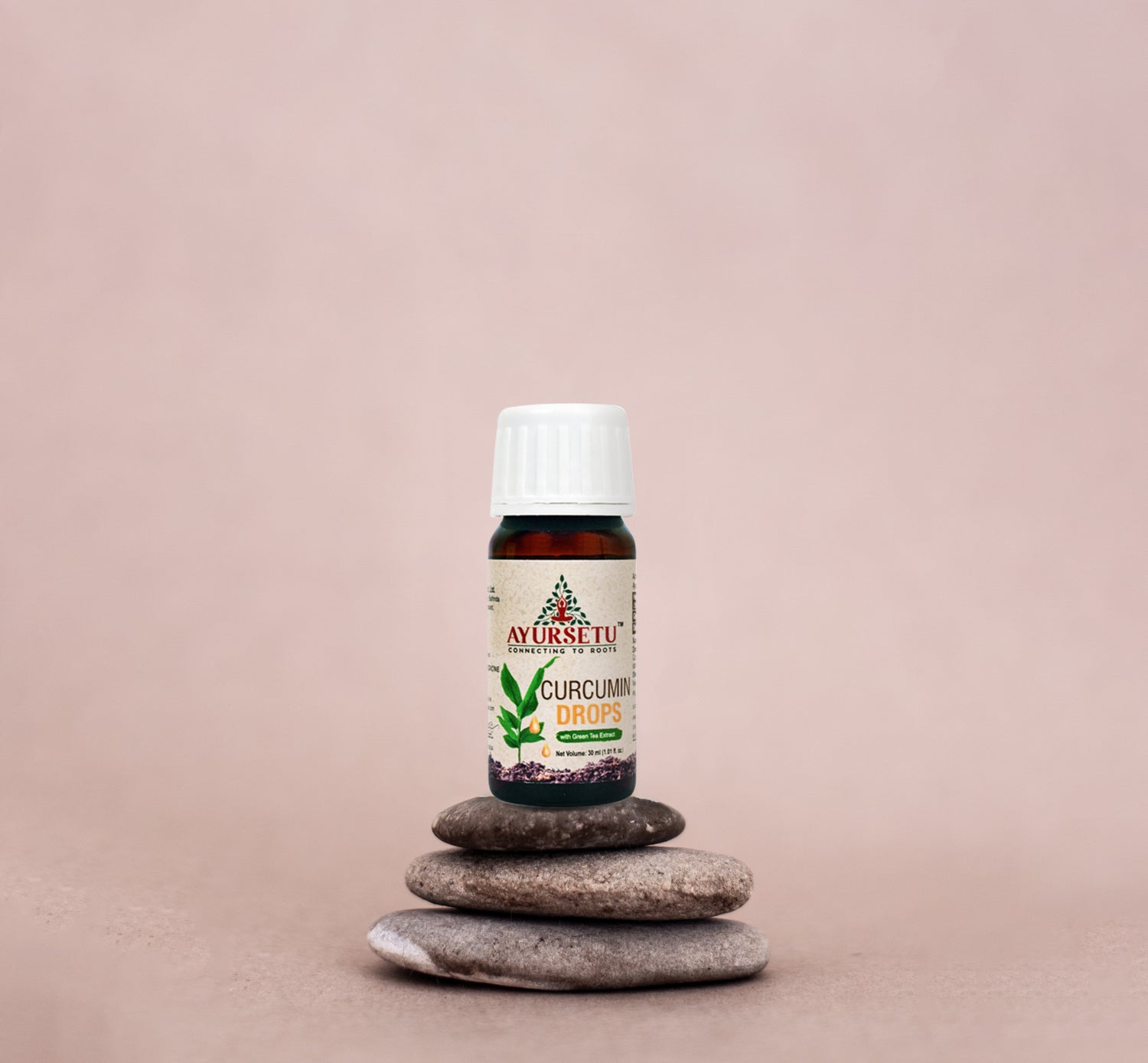 Curcumin Drops
Aayusetu Curcumin Drops contains purest form of curcumin that helps to provide relief from joint pain and inflammation.
Shop now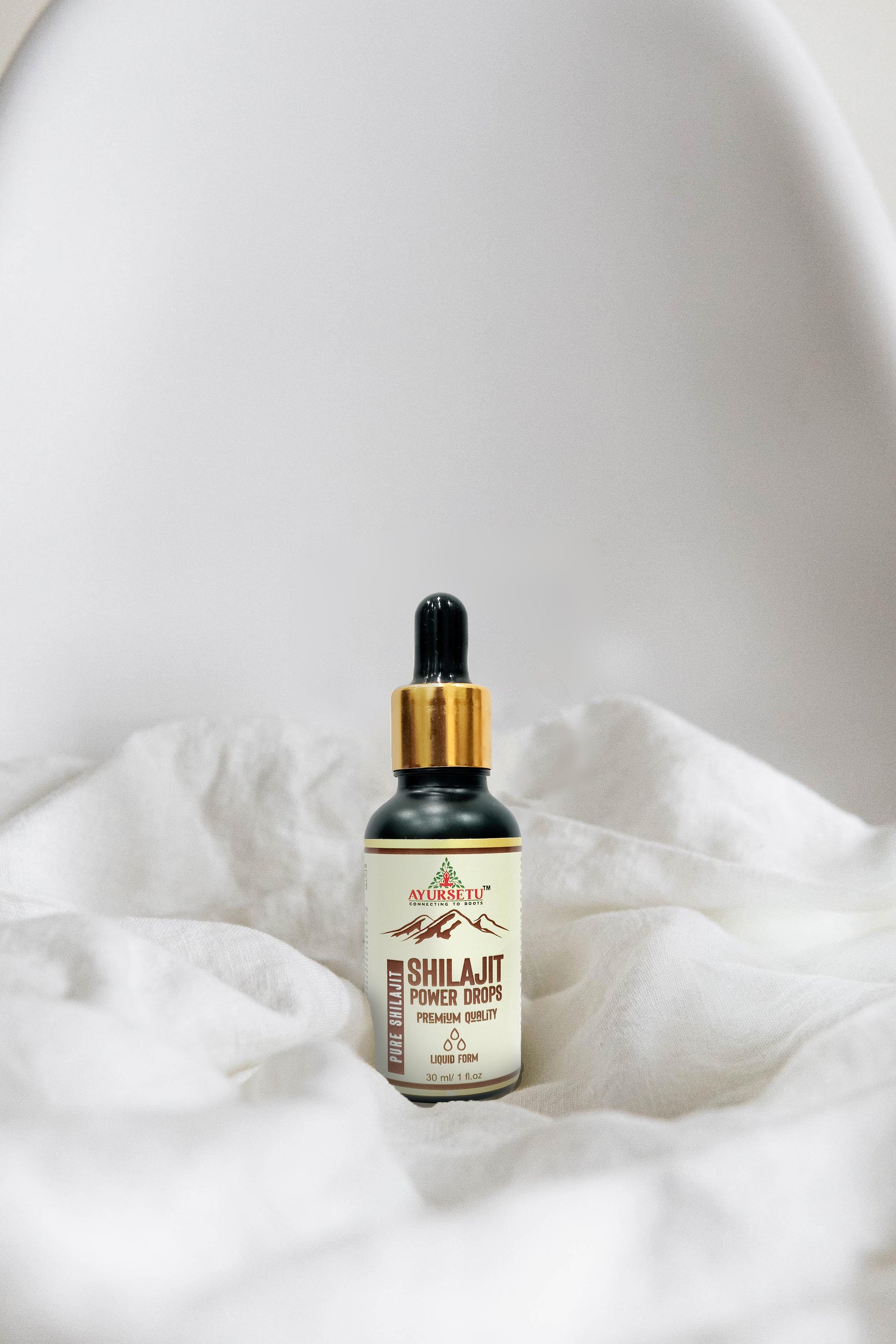 Shilajit Drops
Aayusetu Shilajit Drops is purely Shilajit that boosts stamina, increase performance and energy. It is a gender-neutral product
Shop now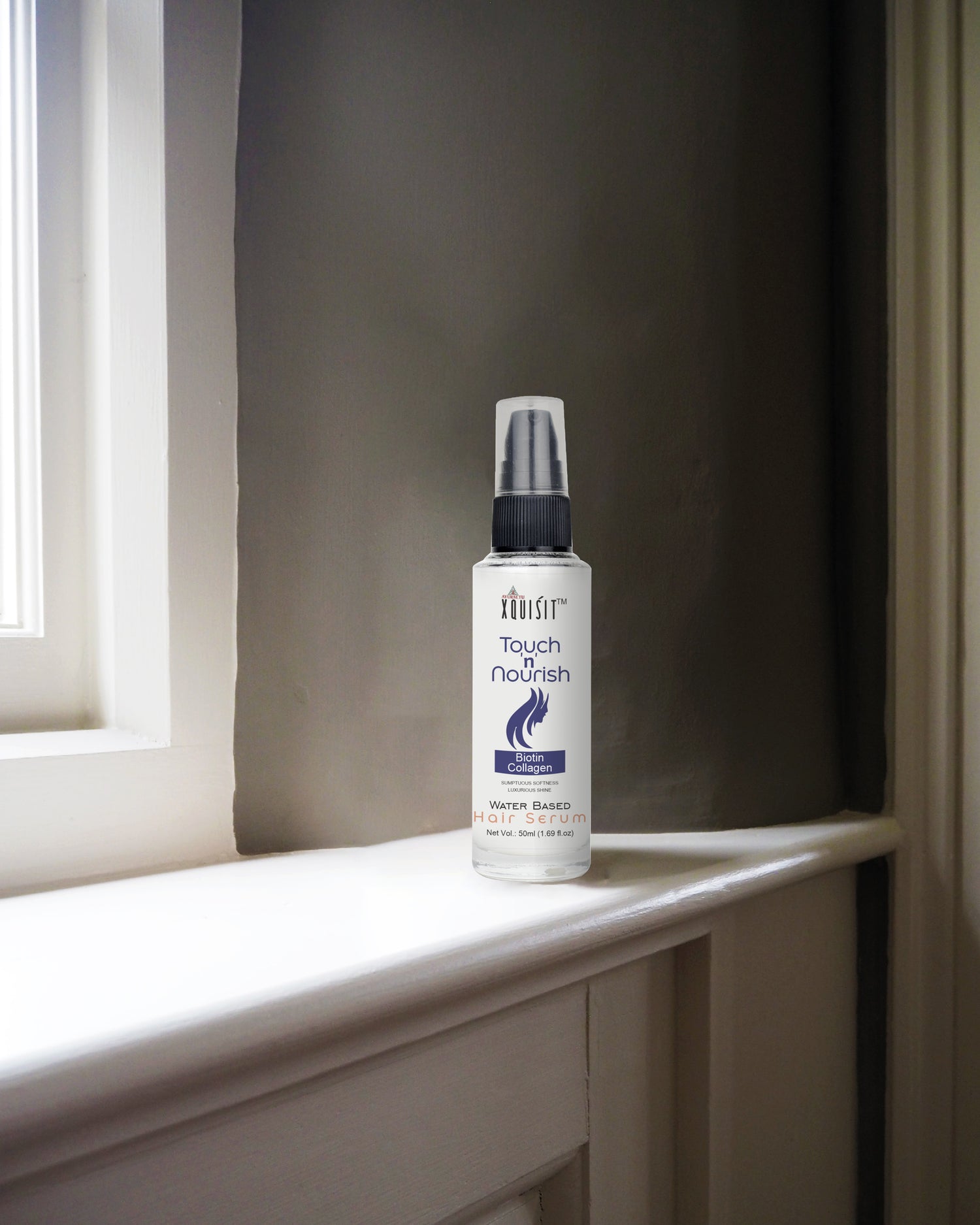 Argan Keratin
Aayusetu's Argan Keratin Serum is the first water-based Ayurvedic Hair Serum, that not only provides frizz-free hair but provides much needed nourishment and care to the hair roots.
Shop now
TESTIMONIALS:
"A big fan of the Mangoseed buttermilk range. My brother gifted it to me on rakhi, have been using ever since. Love Ayusetu!"- Smita

"The taste of the Aayusetu ghee is something that you can't get out of your head. Tastes great, doesn't make you feel heavy. Even the aroma is very strong." - Ritaz

"Using the Xquisit Argan Keratin Shampoo. Loved the fact that they haven't used any sort of chemical colours or artificial fragrances. It's only been a while & already started seeing the results."- Khushbu

"Ordered Onion Blackseed hair oil 1 month back. I am amazed by the results. Very light & non greasy. My hair seems to be stronger only after one month of use. Highly recommend for regular use." - Veena